Overview
Introduction to Cluvio​
Cluvio is a modern business intelligence (BI) platform that allows rapid building of interactive dashboards using SQL and R.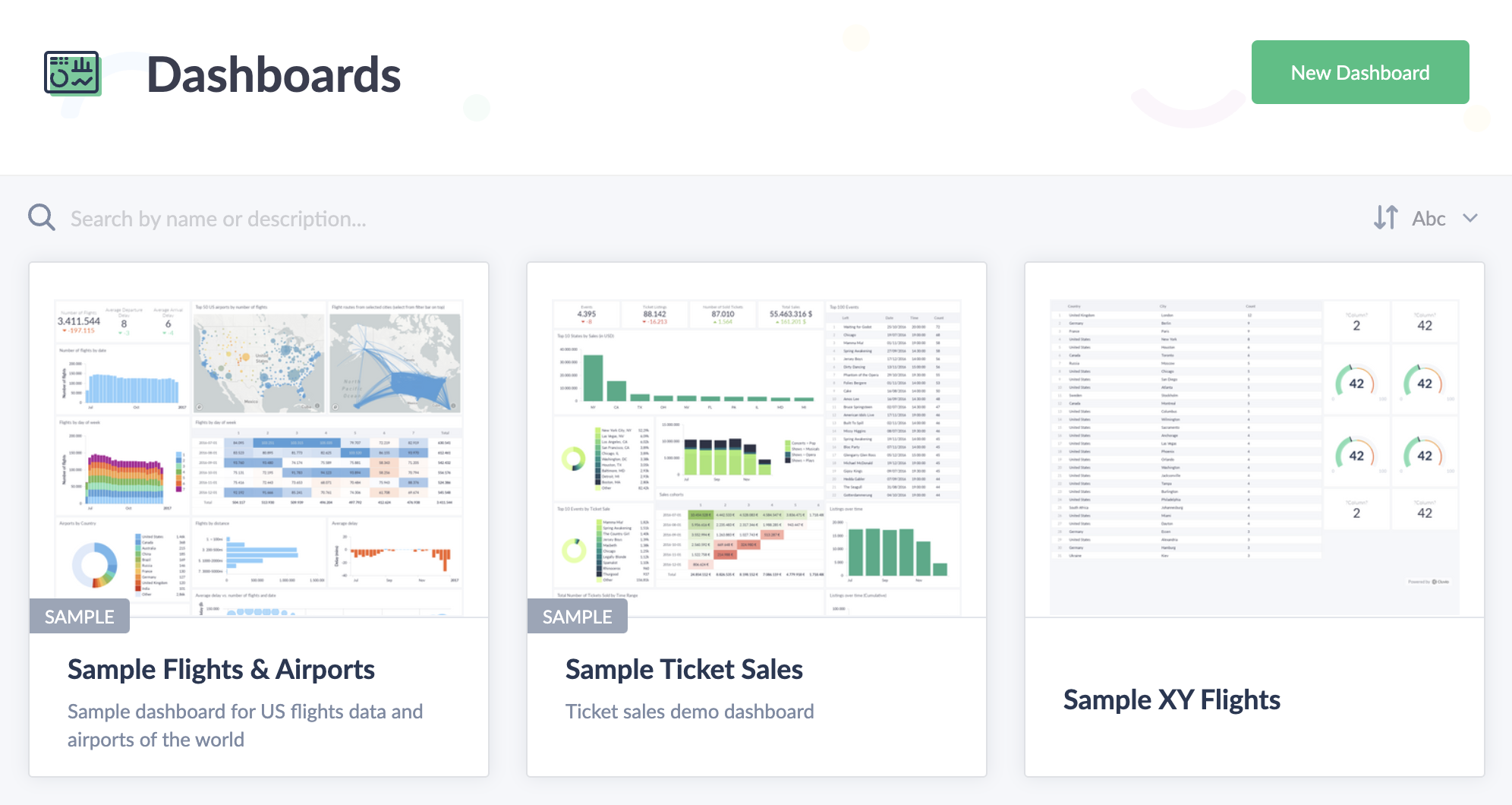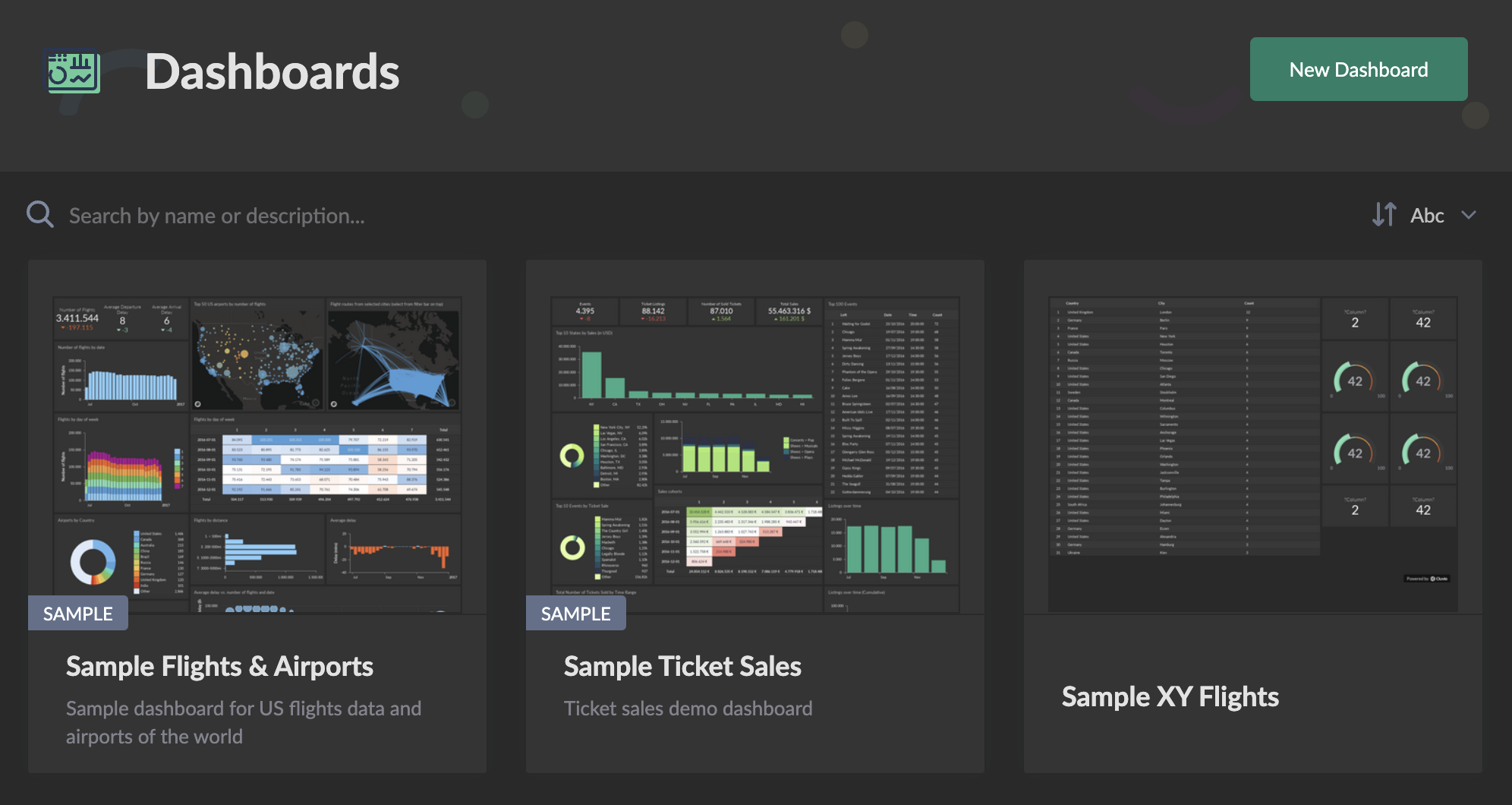 Cluvio is a good fit:
As a personal analyst tool, where you use Cluvio for yourself to run ad-hoc queries, explore data or run analyses. We designed our Free plan to cover most of these needs.

For internal company analytics, where a team of analysts creates dashboards that are shared with other employees of the company to allow them to make better decisions. Cluvio's powerful dashboard sharing capabilities and fair pricing for companies at any stage of growth make it easy to run a data-driven business.

As an embedded analytics solution, where you build dashboards that are used by your customers and embed them seamlessly within your own web application. Cluvio's flexible pricing makes it a very approachable and future-proof solution.

For white-labeled data products, where you can quickly create your own data product solution, branded and styled as your own. If you provide domain-specific intelligence, you can have a fully branded solution on your own domain in place within days.
Locations​
Cluvio is a pure SaaS product that operates in 2 geographical locations:
US, with our servers hosted in AWS us-west-2 (Oregon, US) region.
EU, with our servers hosted in AWS eu-central-1 (Frankfurt, Germany) region.
You choose the account location when you sign up for Cluvio and we guarantee that any data that is processed on your account stays within your chosen geographical region, which can be important for regulatory compliance or legal reasons.
Security​
We use modern best-practices for security of our server infrastructure and systems as well as for protecting any customer data with at-rest and in-transit encryption. Cluvio is EU GDPR compliant (you can sign the DPA in the Organization Settings on your account) and for US customers we offer HIPAA compliance as an optional add-on. To learn more about Cluvio's security, please refer to the Security & Privacy Overview on our website.
Availability​
We operate our service with high availability as a primary goal. We constantly evolve the product and perform deployments multiple times per day, without service interruptions. You can review our historical status on Cluvio Systems Status.